From 22nd to 24th of July Skydive Fano and the Italian Aeroclub invited to the Open Italian Speed Skydiving Nationals and the 4th Event of the ISSA Speed Skydiving World Series 2023, also approved as FAI Second Category Event.
Competitors from Austria, Germany, Switzerland, Italy and Sweden attended the competition. For many of them the Fano event was an appreciated opportunity to check their competition performance prior the Worldcup and European Speed Skydiving Championships in Prostejov.
After a practice round the competition started On Friday afternoon. Two rounds on Friday afternoon, 4 rounds on Saturday and 2 rounds on Sunday could be completed. Temperatures beyond 30 degrees Celsius and high humidity made it hard for the competitors to stay focused the whole day. High temperatures, high humidity and the low elevation of Fano (16 meters) could suggest the conclusion that fast jumps are not possible under such conditions. But the competitors proofed this conclusion wrong.
Marco Hepp (GER) performed all jumps over 500 kmph and won the competition with an overall average speed of 513.79 kmph. Stefano Celoria (ITA) ended on the second place, performing 3 jumps faster then 500 kmph, pushing his personal best in round 6 to 506.70 kmph.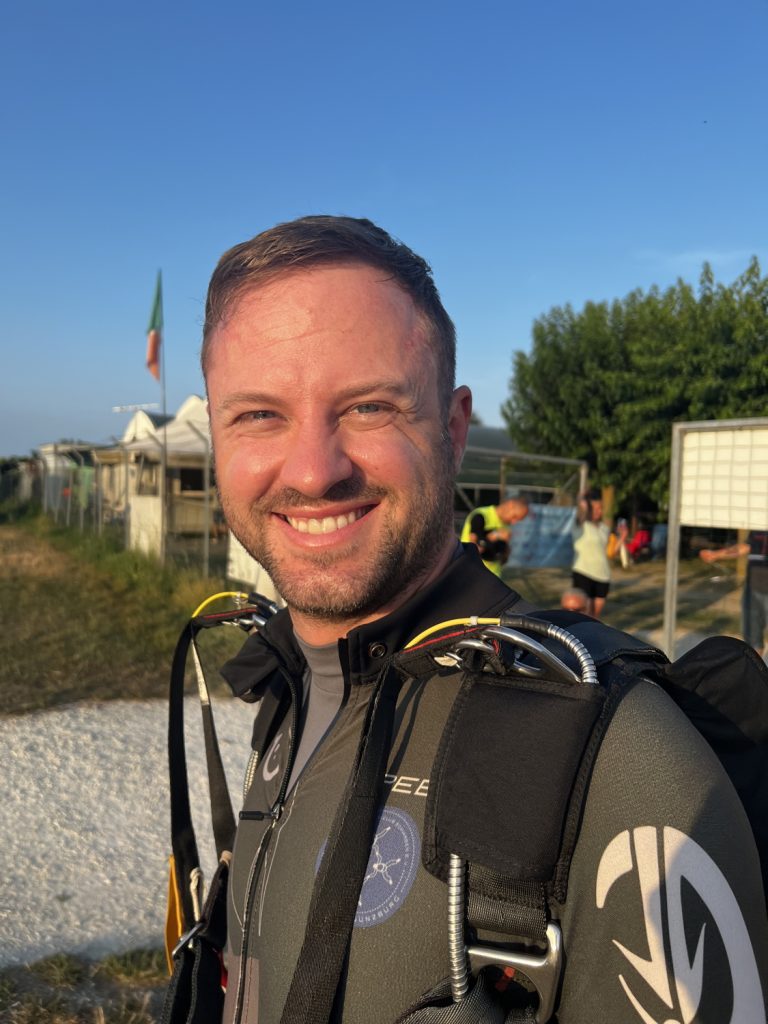 Rookie Juliane Radow (GER) broke the 400 kmph barrier in round 5 (406.05 kmph) and did it again in round 8 (401.87 kmph). Mascia Ferri (ITA) was able to set in the last round a new Italian national female record. Mascia pushed her four years old record from 424.00 kmph to 430.90 kmph. Sara Lundqvist from Sweden was the best female competitor and ended the competition with an overall average of 432.85 kmph.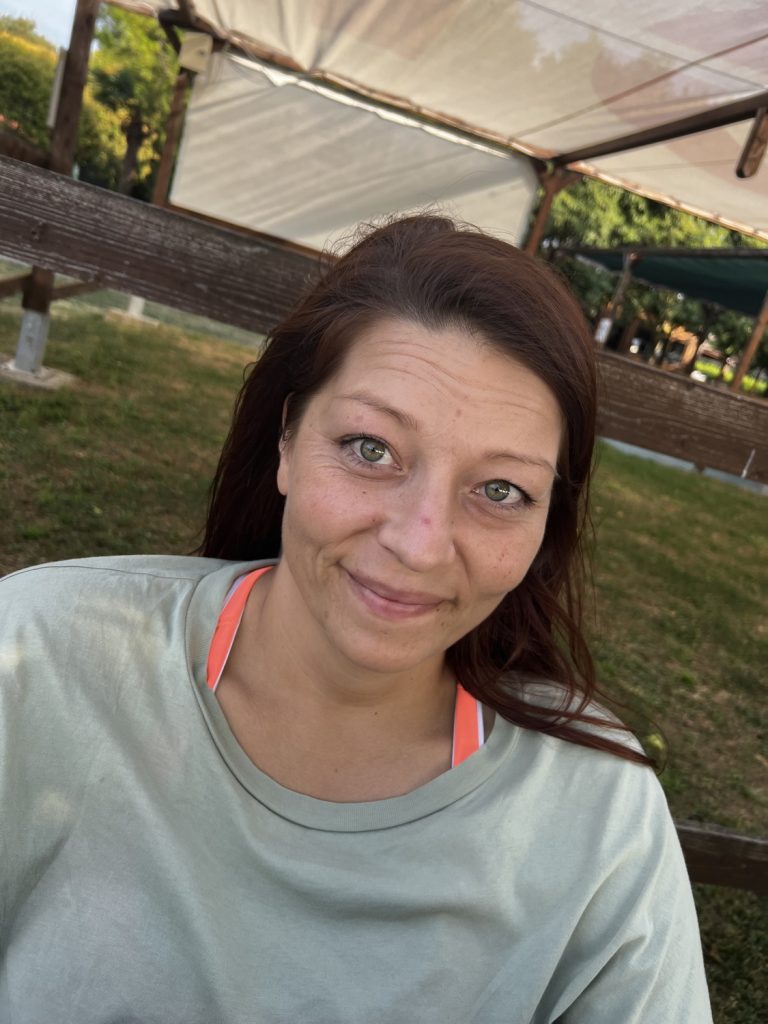 The Speed Skydivers showed again that they are a big family. After the practice jump, the competitors formed mixed teams. Not just to have a team competition. The main goal was to get closer with their friends, not just competing against each other. Team Squadra BLUE – Massimo Caramel (ITA), Reinhard Wiesenhofer (AUT), Sara Lundqvist (SWE) – won the Mixed Team Event.
Many thanks to all behind the organization of the event. Especially the Host Skydive Fano with Livio, Mascio, Daniele, Pilots and Manifest, Meet Director Vanna Bazzi and the Judges Arnold Hohenegger (CJ), Angelika Mittasch (J) and Mike Pennock (RJ).
Final scores on www.skyderby.io , ISSA World Series 2023 standing on www.issa.one
Gallery
This website uses cookies. By continuing to use this site, you accept our use of cookies.