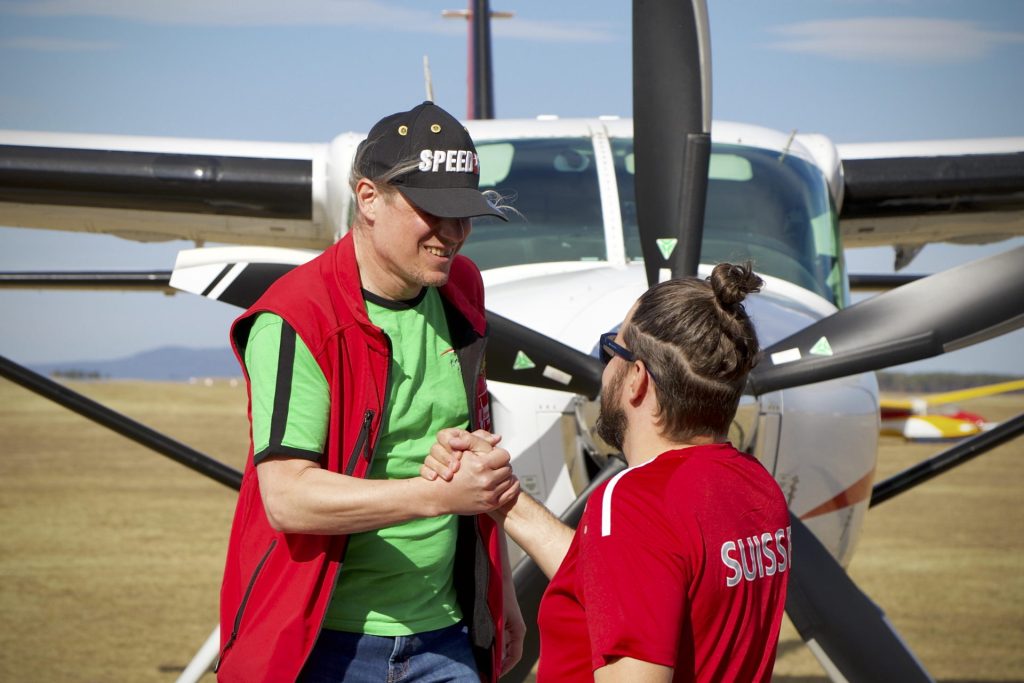 The Open Austrian Speed Skydiving Nationals took place from October 5th to 8th in Wiener Neustadt (south to Vienna). Perfect...
The FAI European Speed Skydiving Champions & World Cup was followed by a very busy September with 8 Local and...
From August 30th, 2023 to September 2nd, 2023, the speed community met in Saarlouis for the 5th event of the...
This FAI First Category Event took place in Prostejov Czech Republic from August 19th to 26th 2023. 31 Competitors from...
From 22nd to 24th of July Skydive Fano and the Italian Aeroclub invited to the Open Italian Speed Skydiving Nationals and the...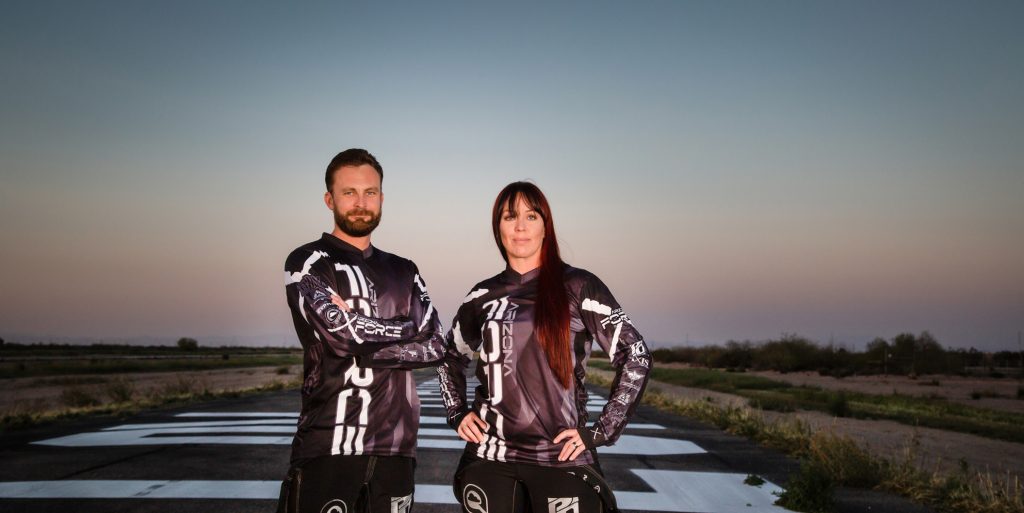 ISSA is introducing Niklas Daniel from the United States, current Team Speed Skydiving World Champion, Open/Male Silver Medalist, and Second on the Eternal...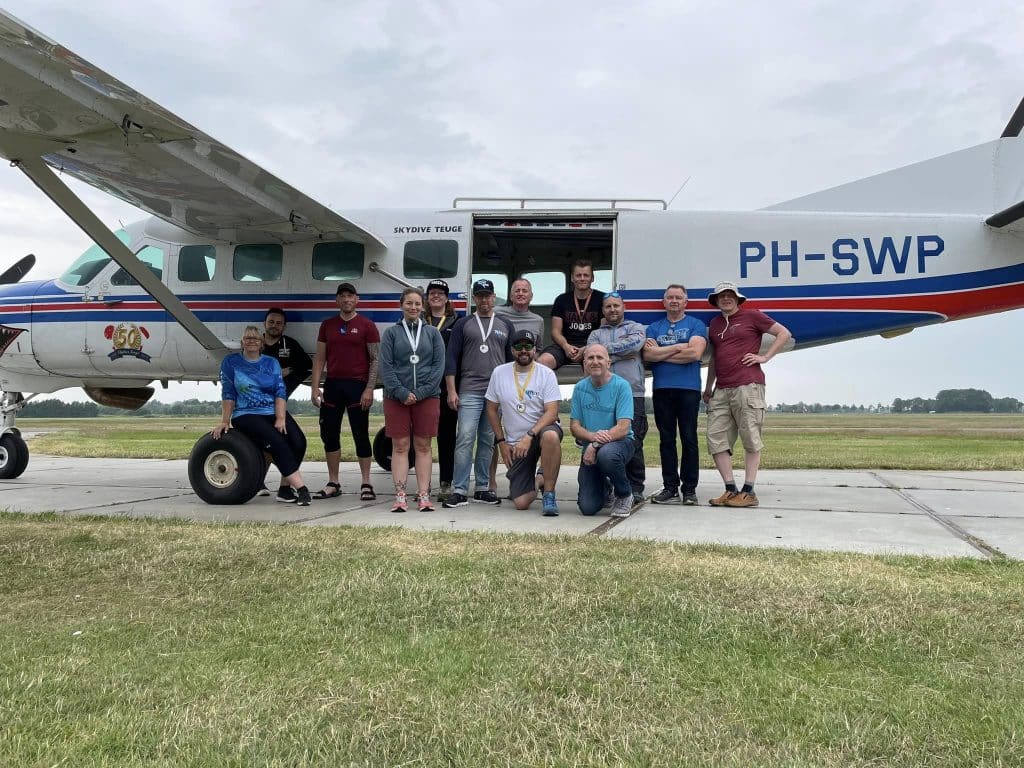 Time for the double header at Skydive Teuge and Skydive Flanders. The idea behind this double header is to make...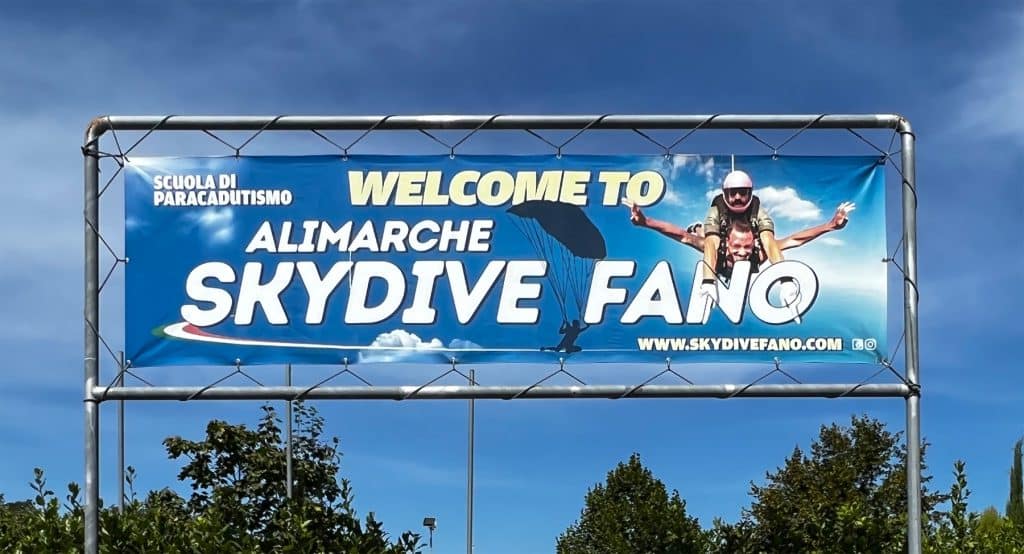 The 4th event of the ISSA World Series 2023 in Fano got from ISC and FAI the Second Category Event...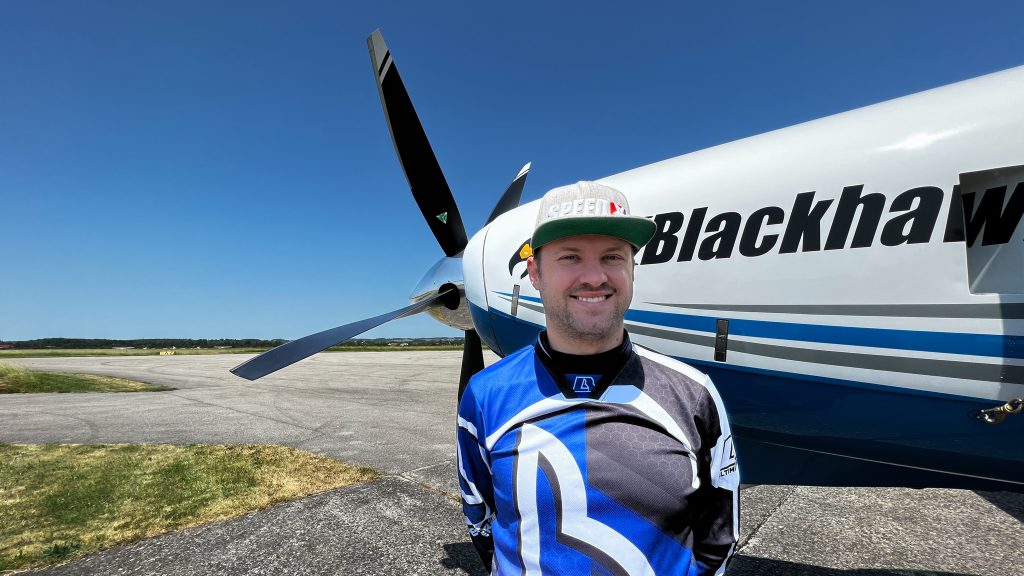 ISSA is introducing Marco Hepp from Germany, current Speedskydiving World Champion and Speedskydiving World Record Holder. During the FAI World...
This website uses cookies. By continuing to use this site, you accept our use of cookies.